Through Surface Qi – The easiest method to integrate wireless charging into a table to date. Simply stick the wireless charging device to the bottom of any table and use the placement indicator to find a suitable position to place the charging pad on top of the table. No drilling or cutting means no warping to the table.
Qi Charging Puck - With the power of wireless inductive charging, Qi Charging Puck makes charging easier than ever before. Mount from the top of the table with an 85 mm cutout for a slightly raised grommet.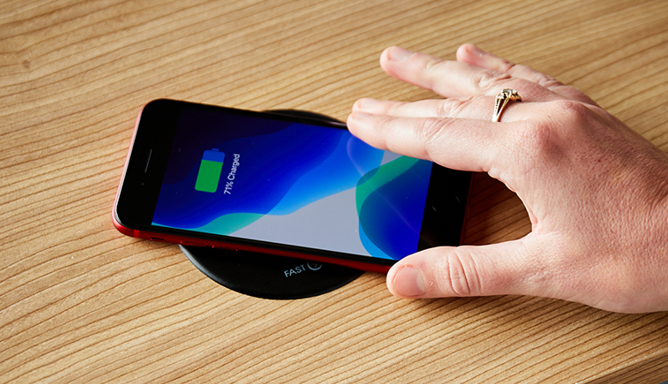 Want to know more about the product features? Contact us now!